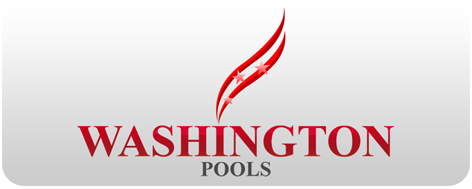 Q: Can anyone buy Washingtonpools lottery products & can be obtained anywhere?
A: Washingtonpools lottery tickets can be obtained at all official Washingtonpools & partner outlets. Lottery tickets can be purchased by all US citizens with a minimum age limit of 18 years (except Washingtonpools staff).
Q: When will Washingtonpools draw and how can you guarantee fair play in this regard?
A: Washingtonpools will hold a livedraw process every day exactly 1 hour after the closing time of the sales counter. The livedraw process will be witnessed and under the supervision of an independent audit institution, staff who draw lots will also be randomly assigned to anticipate manipulation.
Q: When & where can the winner claim the prize?
A: For lucky winners, prizes can be claimed at Washingtonpools official outlets by only bringing a winning ticket and an identity card. The claim processing deadline is 15 days after the results are announced.
Q: Can I claim with a damaged ticket?
A: Winners are required to bring a complete ticket so that the claim process can be done. If the ticket condition is damaged but the identification barcode and numbers can still be seen then it can still make a claim with a note requiring a checking process that takes less than 90 days from reporting
Q: What should I do if I get a fake ticket or find out about fraud in the name of Washingtonpools?
A: To all Lottery game lovers, please always buy lottery products from Washingtonpools from our official outlets. If a counterfeit ticket is found at one of our outlets or from an illegal location, you can immediately contact the local police or contact us via the hotline to report it.
Copyright © 2012 www.washingtonpools.com. All rights reserved